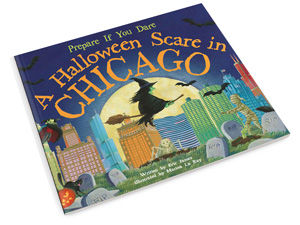 Have you ever wanted to create a 3D rendered image of your book cover, like I've done here, for use on your website or for use in promotional material?
What about putting your own images on to software boxes, t-shirts, CDs, mugs and so on? There are a number of ways to do this, that I'm aware of:
Some people use a dedicated software program.
Some people pay a designer to do it for them.
Some people do it themselves or with help from a package.
All choices have their pros and cons, but generally options 1 and 2 are expensive (all the dedicated software packages I've seen sell for £100+ per license) while option 3 can be very time-consuming, plus, to get expert results you either have to be very proficient with an art package such as Photoshop, or learn how to use an art package in conjunction with a ready-made template package, such as this one (this looks pretty cool by the way), but may come with a bunch of licensing restrictions. There is, however, a fourth option I discovered today, which could cost you absolutely nothing …
Today I discovered a wonderful site called psdcovers.com. It's free and it does 95% of the work for you. Best of all it has very generous usage rights basically allowing you to do what you want with the resulting images, even for commercial purposes.
Using psdcovers.com doe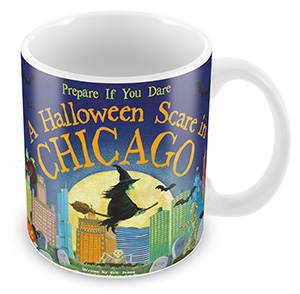 s require you to use Photoshop a little, but in the short-term that shouldn't cost you a penny, while for long-term use it could require as little as a £43 investment (to buy Photoshop Elements – see the section entitled "Photoshop Info" near the end of this post for more detailed information).
You are required to open up your artwork and resize it in Photoshop which means there's a little learning curve if you've never used it at all before, but basic photo editing skills aren't a bad thing to have and there are a ton of free Photoshop video tutorials on the web to help you, so I wouldn't let that put you off.
So what makes the site so good? Well, apart from being free, it provides something called 'actions'. These are sets of automated steps that can be imported and run inside Photoshop, so all you have to do is plonk your artwork where it tells you to and then run the actions – voilà, your rendered image should be created for you! There are tutorials on the psdcovers blog showing you how to do this too. Sure, yes, if your artwork is a non-standard size and requires some tweaking then it's a little more fiddly, but nothing major once you know the basics of Photoshop.
Being familiar with Photoshop, but unfamiliar with Actions, it took me less than 30 minutes to work out what to do and come up with three images for use in this blog post, including this one: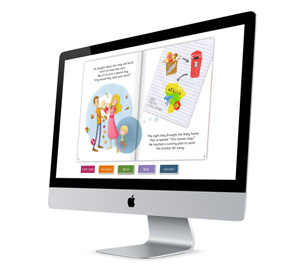 Photoshop Info
As I said, you will need Photoshop to use this method. Yes Photoshop costs money but, at the time of writing, there are two options. One is completely free and the other costs less than £45 but will allow you unlimited usage:
Use the 30-day trial of Photoshop (and/or possibly Photoshop Elements) which may give you up to 60 days in which to create covers.
Buy Photoshop Elements 12 (essentially "Photoshop Lite"), which is less than £45 on Amazon  – see disclaimer, below!
Disclaimer: I don't believe you need the full version of Photoshop to run these Actions. It appears that "Actions" can be used in Photoshop Elements 12, although I have not tried it personally and urge you to verify that for yourself, perhaps by trying a free trial of PE12!)
I hope this quick post helps!