Santa's Sleigh is on its Way
BRAND NEW BOOK FOR 2015
I'm thrilled to announce a brand new title for 2015!
My new book, "Santa's Sleigh is on its Way" is a rhyme for children aged aprox 3-9. Find out what happens to Santa on Christmas Eve when he has trouble with his sleigh and is late arriving to your house! Click here to join my mailing list and stay up to date!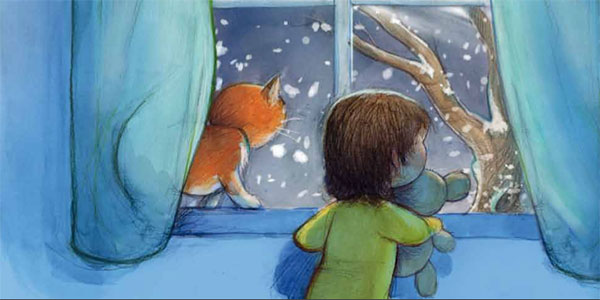 It's Christmas Eve ...
And children all over
the world are waiting
for Santa ...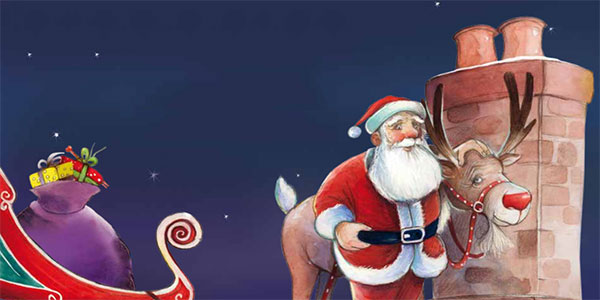 This year
Over
100
locations!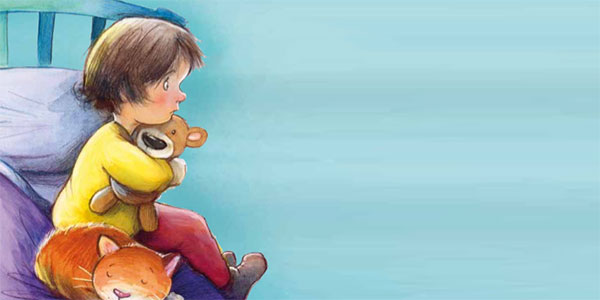 It's a story about what
happens when
.
.
.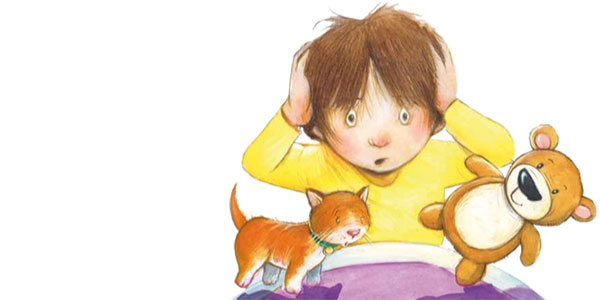 XMAS PLANS
GO
WRONG!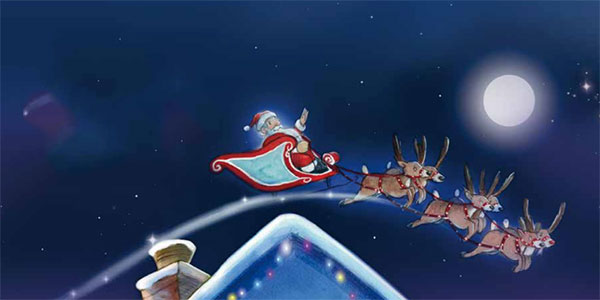 But don't worry
(it all works out!)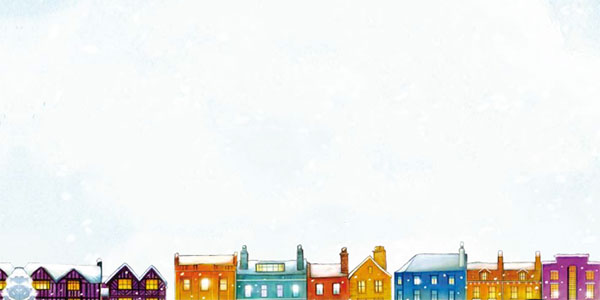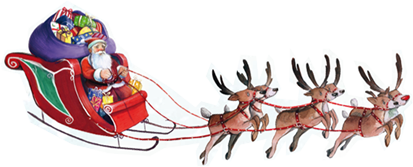 Available to order NOW!
Click here to order on Amazon.com
[available to order on amazon.co.uk & amazon.ca too]
"Santa's Sleigh" is a location-based book similar to "
Halloween Scare
" so each version is packed full of local references and beautiful, bespoke artwork by the wonderfully talented
Robert Dunn
. In 2015 there will be over 100 versions released! See the list at the bottom of this page.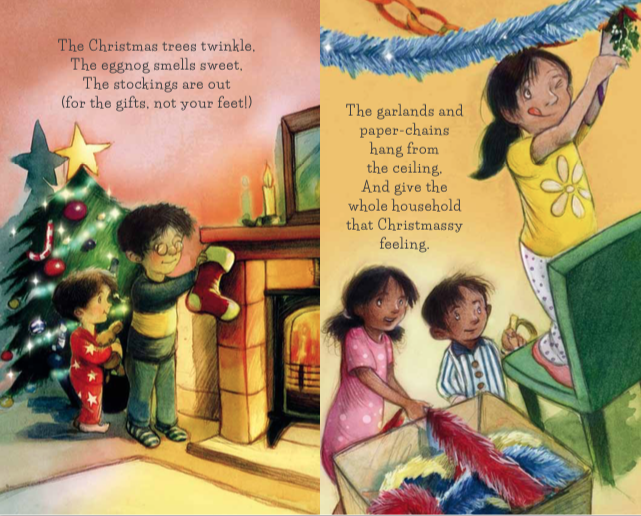 There are both 'snowy' and 'non-snowy' versions as well as U.K. & U.S. specific text.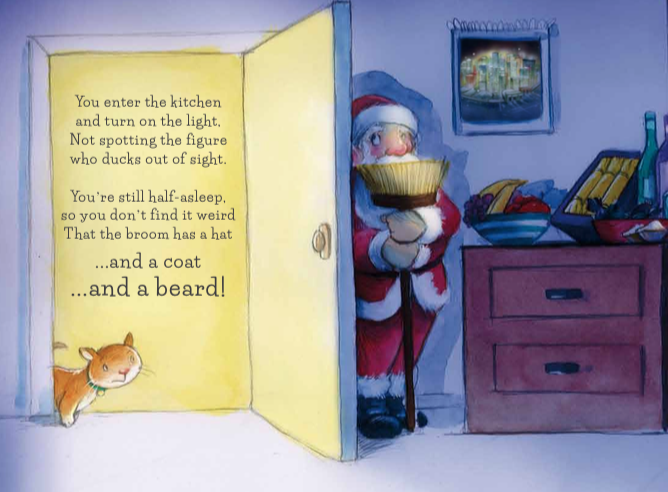 Here's a list of all the current BOOKS
These are affiliate links, meaning if you buy a book via the link I will earn a few extra pennies. Join the mailing list and get notified by email when the books are released.
U.S. versions
U.K. & Irish versions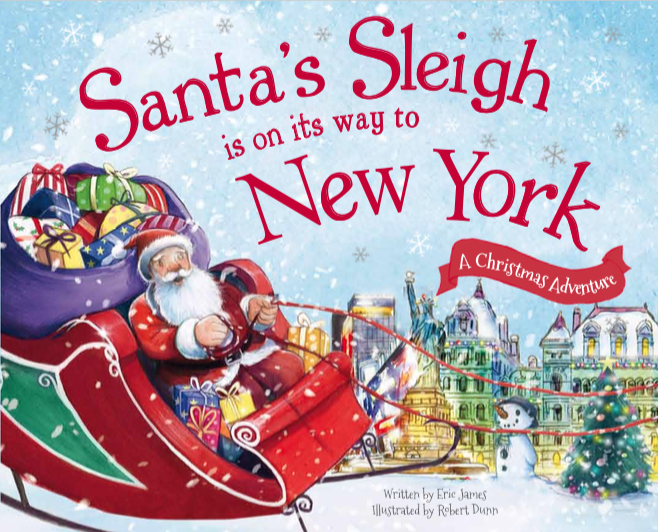 Just one of over 100 "Santa's Sleigh" titles being released in 2015